About
The company was founded in 1966. Our highly qualified team of engineers, technicians, computer specialists and draftsmen is specialised in all fields of mechanical and electrical engineering for buildings. At present, the staff comprises 72 people.
Felgen & Associes is keenly aware of financial issues, costs effectiveness, timing and environmental protection.
With these principles in mind, combined with a wealth of engineering knowledge and a powerful suite of design software, our company presents itself as a most efficient partner in conceptual and technical design of residential, commercial and administrative buildings, industrial plants, banks, hospitals, schools, sports centers, swimming pools, supermarkets...
Our Team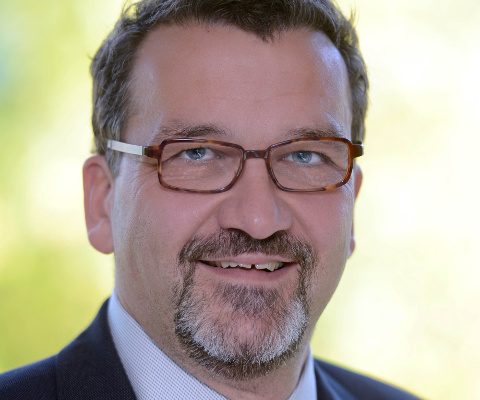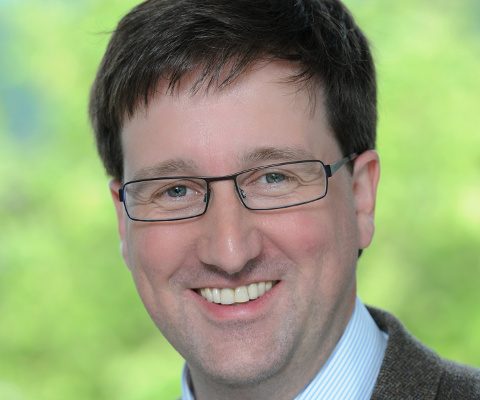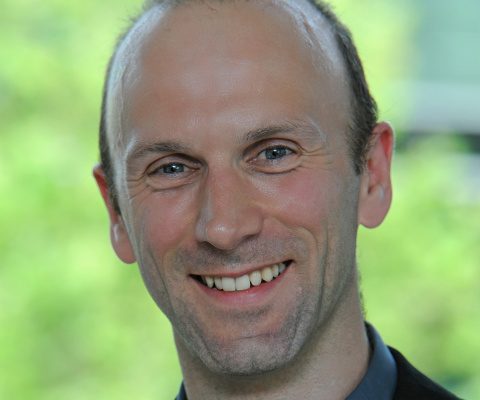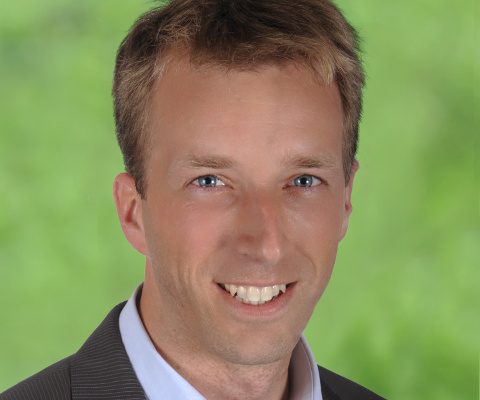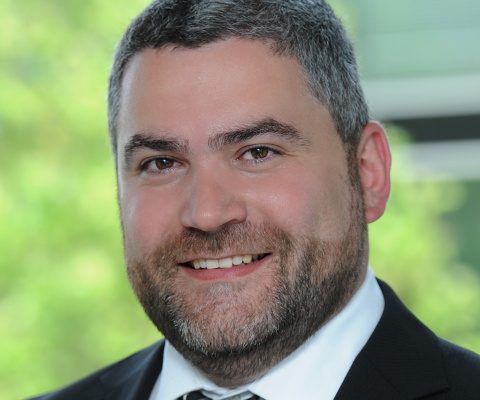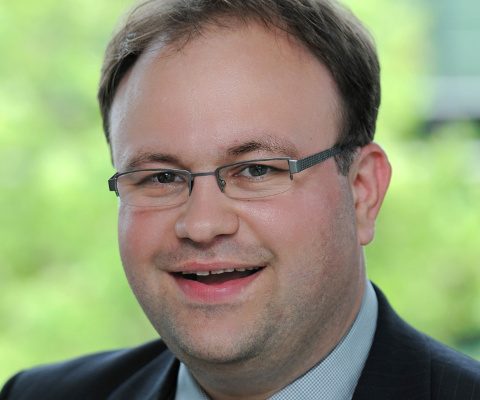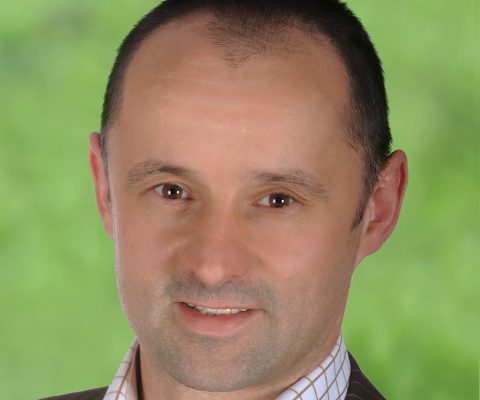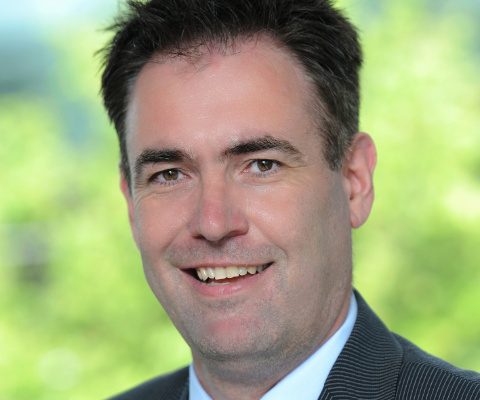 Zunker Hans-Peter
Partner
TECHNICAL KNOWLEDGE
Felgen & Associés can be of assistance in the following technical fields:
RANGE OF SERVICES
The services offered by Felgen&Associés , according to the requirements and nature of the preliminary study, cover all intermediate phases of a project until its completion and the delivery of equipment.
We also provide :
commodo/incommodo
energy passport CPE
legal technical expertise
due diligence
Breeam